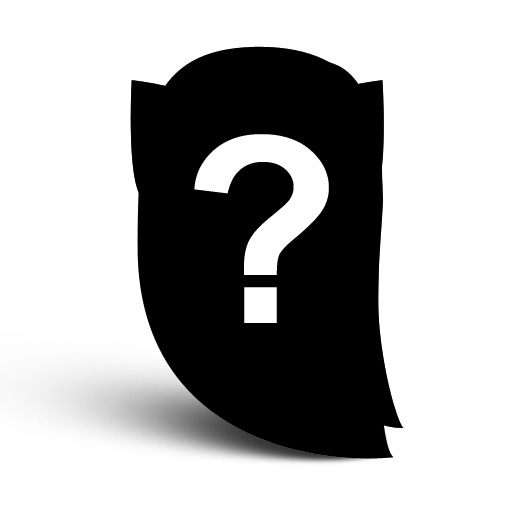 On Tuesday a quartet of Clear Channel executives piled into the Federal Communications Commission building and buttonholed most of the agency's top brass, including FCC Chair Julius Genachowski. Clear Channel CEO Bob Pittman did most of the talking, it seems.
Pittman "emphasized the ways in which the Internet and broadband technology offer Clear Channel the opportunity to make its content available to anyone, anywhere, at any time, and enhance its ability to carry out its public interest obligations and how radio, therefore, can be an important part of the broadband age," the summary of the various meetings explains. "In that regard, Mr. Pittman highlighted Clear Channel stations' harnessing of new technologies to better serve communities, particularly in times of emergency."
Then came this mysterious remark:
In addition, Mr. Pittman discussed several ways in which the FCC can help radio to improve its competitive position by increasing the flexibility that it has to enter into strategic partnerships that will enhance the listening experience, while ensuring that audiences receive sponsorship information appropriate to today's digital environment.
I'm scratching my head over the part of the comment that I italicized, and forwarded it to my colleagues Paul Riismandel and Jennifer Waits. Paul speculated that it might have something to do with HD radio. Jennifer wondered if it might relate to Clear Channel's iHeart Radio service.
My rough guess is that it could have something to do with iHeart Radio and the FCC's sponsorship identification (or payola) rules, which require broadcasters to let the public know when some kind of "valuable consideration" has been given to a station in exchange for air time. There may be some concern afoot about the crossover of pay-to-stream iHeart content to over-the-air broadcasts. Something like that.
This is, of course, total speculation on my part. Your guesses are welcome too.