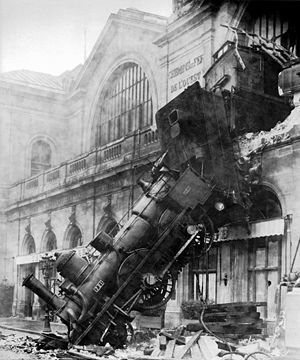 Television/Broadcast reports that a Wells Fargo analyst says third quarter earnings for most traditional broadcasters will probably match the horrific numbers we saw in the second quarter of this year:
"Based on Q3 results and various pre-announcements reported by some traditional media companies thus far, we expect most pure-play broadcasters to report revenue declines similar to or slightly better than Q2, which ranged from -20 to -15 percent," explained Marci Ryvicker of Wells Fargo. "Cost cuts are also likely to be substantial, resulting in potential beats to the bottom line. We expect the overall tone of the conference calls to be cautiously optimistic, with specific focus on plans to de-lever, pricing, further cost cutting, retrans, auto, political and the potential for radio royalties."
"Optimistic" about "cost cutting"? That doesn't sound like a lot of fun. As we reported in August, Q2 earnings were amazingly bad. Over-the-air radio lost almost a quarter of a billion in revenue. And in the first quarter  advertising revenue declined by over half a billion bucks.
Where is this going? If you want the truly draconian version of the future, your first stop should be Jerry Del Colliano's Inside Music Media blog. Jerry's predicting Christmas layoffs at the big outfits like Clear Channel. But hell, here's a paragraph from his latest broadside.
"Cumulus will continue its methodical execution of broadcast careers and work around-the-clock if necessary to get the company to become a simple series of towers and transmitters that can be virtually programmed by Atlanta, marketed through Harvard-style new age cockamamie radio sales logic and run on the cheap by the few, the shamed, the Dickeys."
Wake us up when it's over.
---
Just one dollar a month makes you a patron of Radio Survivor. Help us through our Patreon Campaign!
---